Shirts for the Unique Nerds

You're Unique! Show it!
We have originally designed Sci-Fi merch to meet all your nerdy needs!
We Drop New Designs Every Monday.
Make sure to like and subscribe to be the first to know!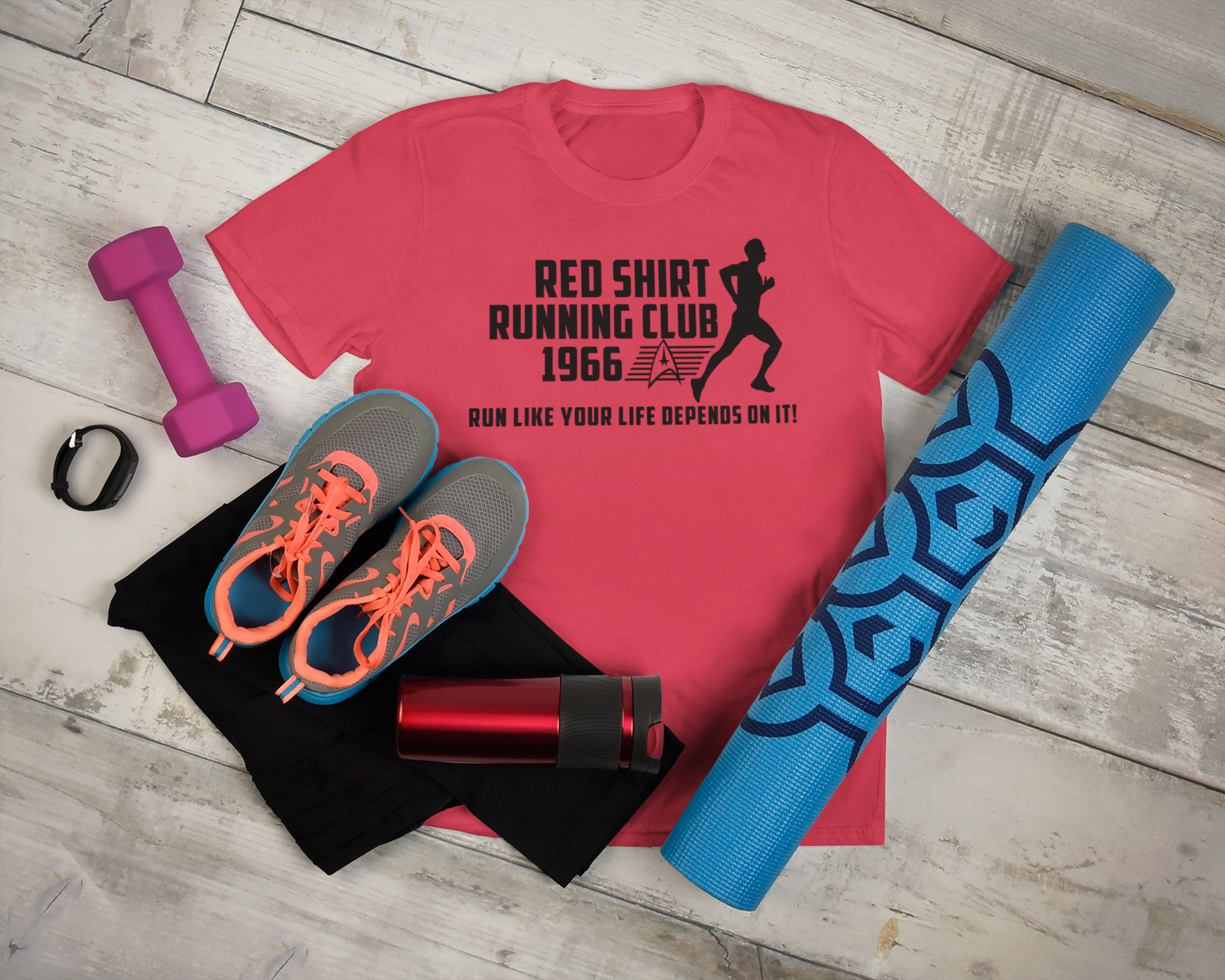 Original Designed T-Shirts
Worldwide Shipping
Free Domestic Shipping Over $50
We Have Officially Licensed Merch And Unique Original Designs To Meet All Your Needs.
---
---
---
MERCH DROP MONDAY!
CHATEAU PICARD
Located in the charming and picturesque French countryside of the Bordeaux region,
sits the exquisitely scrumptious Chateau Picard
Planted in the sandy gravel and drenched in every vine are the memories
of a family who has tended to the 8 hectares of land for generations.
Every sip is steeped in early sunrises, cool summers, and family harvest.
Time is a companion, who joins us on this journey
and reminds us to cherish every moment.
What we leave behind is of less importance, than of how we lived...
Bold. Robust. Elegant.
Chateau Picard
---
Be a Big Damn Hero and get all Shiny with our Merch.
Tap Below to get started.
---
---
#Supernerdmart
Show Off Your Merch! Use #Supernerdmart And Rececive A Discount Code!