You're Unique! Show it!
We have originally designed merch to meet all your nerdy needs!
We Drop New Designs Every Monday.
Make sure to like and subscribe to be the first to know!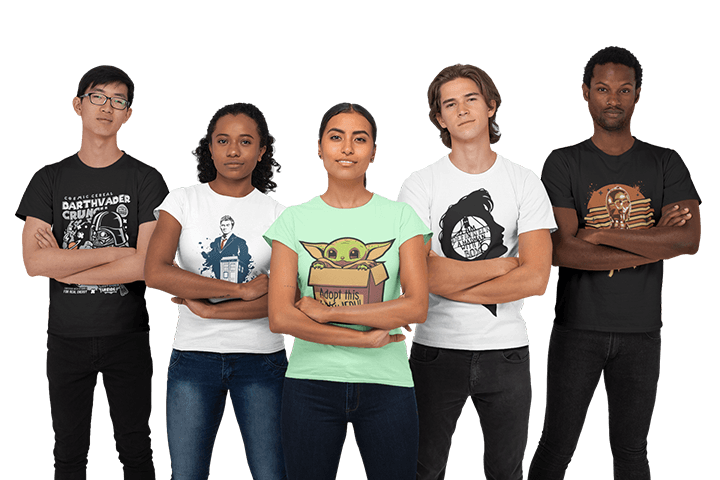 Original Designed T-Shirts
Worldwide Shipping
Free Domestic Shipping Over $50
We Have Officially Licensed Merch And Unique Original Designs To Meet All Your Needs.
---
---
Merch Drop Monday is all about Fitness!
If you're like us, you're trying to find ways to break up the monotony of everyday.
Fitness is a not only a great way to do that.
We have 3 Designs this week all dedicated to exercise.
The first design is Imperial Fitness for all of you Empire Fans.
The second design is the Red Shirt Running Club - Run Like Your Like Depends On It!
And the third is River Tam's Karate School.
---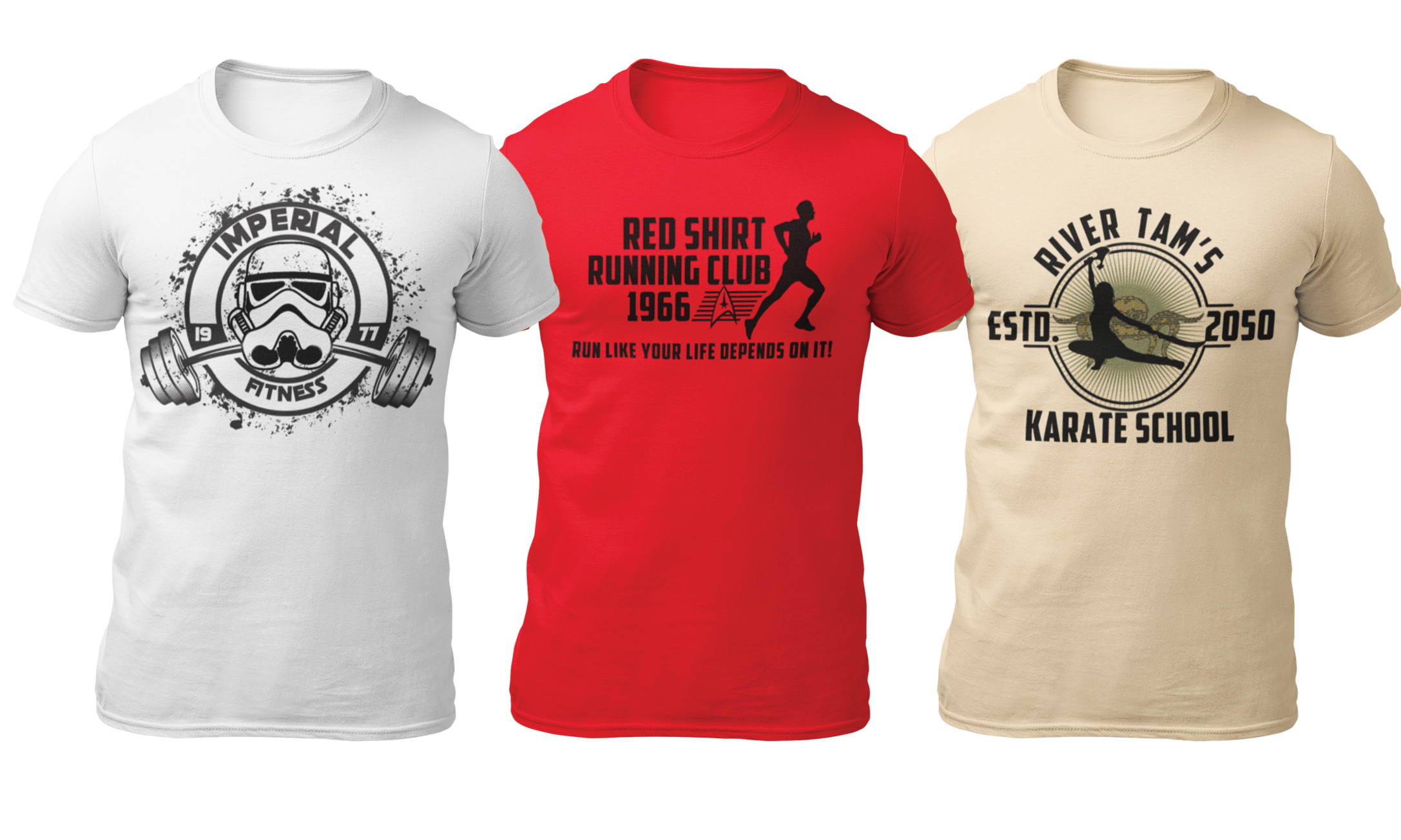 ---
Be a Big Damn Hero and get all Shiny with our Merch.
Tap Below to get started.
---
---
---
#Supernerdmart
Show Off Your Merch! Use #Supernerdmart And Rececive A Discount Code!